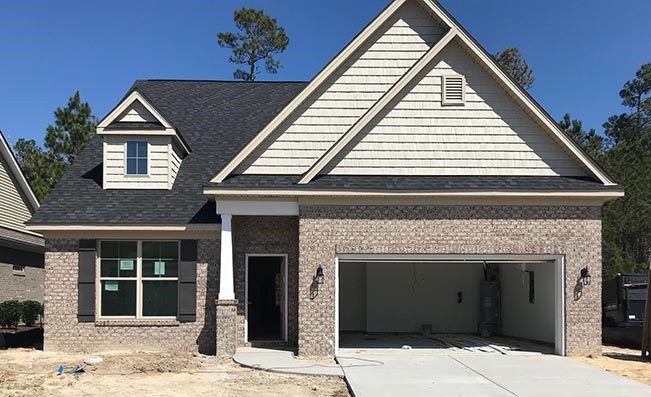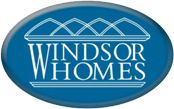 Committed to Customer Satisfaction
The team of professionals you choose to build your new home is an important decision. It is a responsibility we do not take lightly at Windsor Homes. Our experienced team of professionals will listen to your needs and desires so they can provide the quality product that meets your needs. We never lose site of whose home it is, and whose home it will become
Flexibility and Value
We offer a wide range of floor plan designs that reflect the needs and lifestyle of today's homebuyer. Once you select your floor plan, your Builder Representative will guide you through the many features and options that you may choose from to personalize your home to fit your individual lifestyle.
Our Pledge to You
Windsor Homes is built on a solid foundations of Trust, Confidence, Reliability, and Integrity. We are committed to excellence in serving our homebuyer, and in standing behind our product with unsurpassed quality, value and customer satisfaction. Your satisfaction is more than just providing you with a quality home, it's building a home that defines who you are. Windsor gives you choices in stead of restrictions, so you can truly build the home of your dreams, no matter what your budget is.
It's your home
It's your investment
It should be your choice!
Contact a Windsor Homes representative today to experience the Windsor difference.