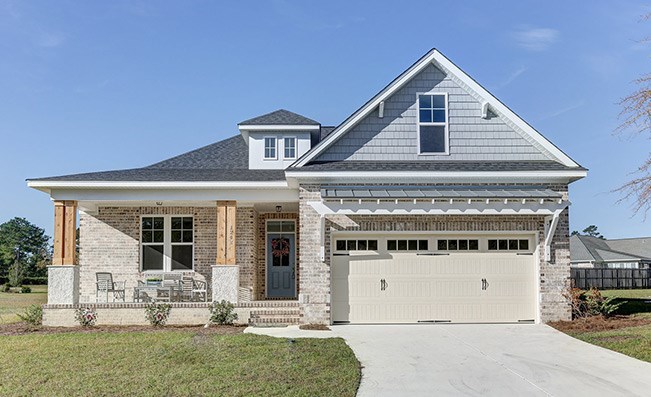 Airlie Homes is a North Carolina custom home builder located in Wilmington, NC. By drawing from elements of the fully custom 'craftsman' builder while utilizing systems and processes typically reserved for bigger production builders, allows us to provide our customers with a streamlined, interactive home building experience. Our goal is to deliver our customers with a fully custom home for far less than our competition.
Founders, Mike Santilli and Tyler Gunn, graduated from East Carolina University's Construction Management Program. Together they have more than 17 years in the industry having worked for large corporations as well as small local businesses. Their diverse experience has allowed them to mold a company that blends the communication and flexibility of a custom builder with the cost savings of a production builder.
Get started today. Ask for our Client Guide for information on the home building process. For more information contact Info@PalmettoCreekLifestyle.com or call 910-755-6100
It's much more than a job, it's a passion.